Oven Roasted Brussels Sprouts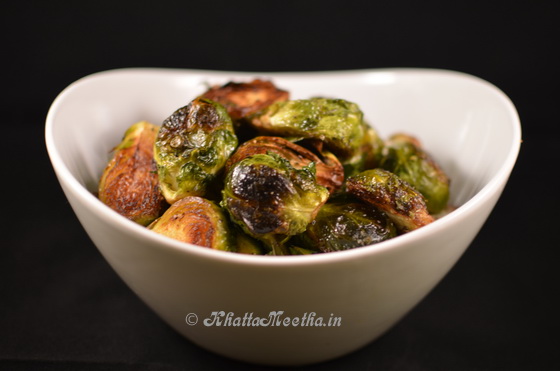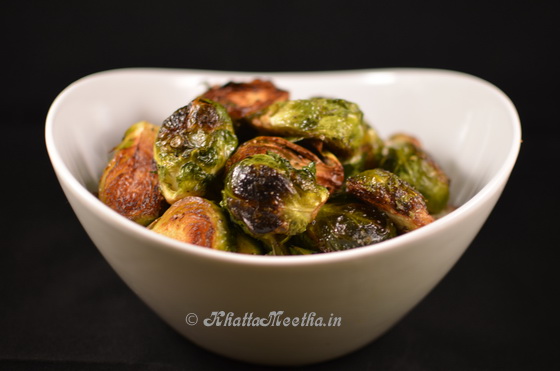 A simple preparation for Brussels sprouts with delicious results. Loved this recipe. I've tried several brussels sprouts recipes that I did not like at all. Decided to give this one a try because my husband loves the things. I fell in love. I added a little bit of garlic powder to take this over the edge.Not only is my whole family eating Brussels Sprouts now but I've given this recipe to 3 other people. This dish is great on it's own but you can add any of your favorites to make it even better. I always toss a little few red pepper flakes in and my family and friends LOVE it. My 10 year old bother and his friends actually ask me to make this for dinner!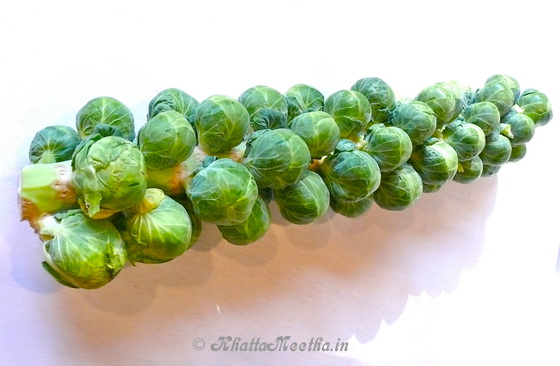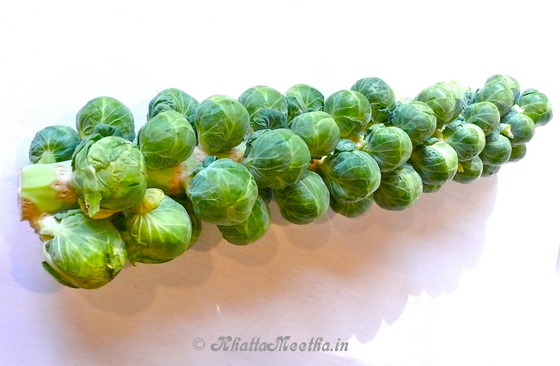 Oven Roasted Brussels Sprouts
Ingredients
2 lbs brussels sprouts (cut in halfs)
4 tablespoons olive oil (I have used garlic infused one)
Salt as per taste
1 tablespoon Powdered Black Pepper (adjust to taste)
2 tablespoon garlic powder(optional)
Instructions
Preheat oven to 400°F.
Cut the Brussels sprouts in halfs
Toss Brussels sprouts generously with olive oil,
salt and pepper on a rimmed baking sheet and roast,
stirring once or twice, until deep golden brown, crisp outside and tender inside, 30 to 35 minutes.
The leaves that are loose will be especially brown and crispy.
Transfer to a bowl and serve.