Baked Sweet Potato Tater tots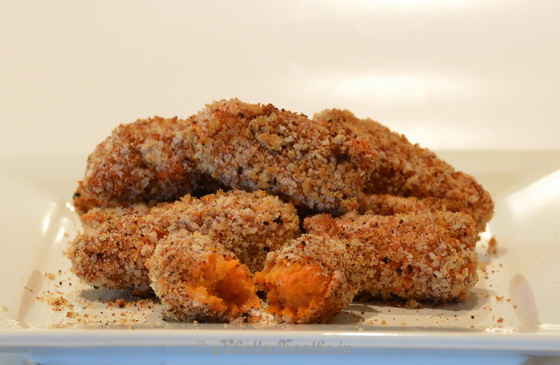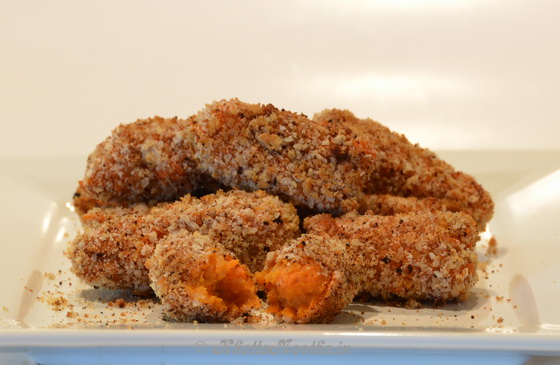 Sweet potato provide excellent nutrition. This vegetable is rich source of flavonoid anti-oxidants, vitamins, minerals and dietary fiber that are essential for optimal health. I was looking for a delicious and healthy recipe and stumbled upon this one. My family and friends loved these tater tots.
Sweet Potato Tater tots makes an excellent appetizer, So I am sharing this easy, healthy and mouth-watering goodness with you.
Baked Sweet Potato Tater tots Recipe
By Richa Published: April 5, 2012
Yield:

4 Servings

Prep:

5 mins

Cook:

30 mins

Ready In:

35 mins
Sweet potato provide excellent nutrition. This vegetable is rich source of flavonoid anti-oxidants, vitamins, minerals and dietary …
Ingredients
Instructions
In a microwave safe container put all the potatoes peeled and cut pin small pieces and bake it for 10 minutes

When the potatoes are done combine them with the spices in a mixing bowl and taste to make sure they taste good.

When the Potatoes cool off take a ziplock bag and fill the mixture. Snip the corner to make it into a piping bag.

Pipe out small pieces (size of baby carrots )into the bread crumbs.

Cover them with the crumbs, shake them to coat them completely.

Line a baking sheet with foil and spray oil on it. Line up your tots and then when they are all done spray some oil again.

Bake for 15-20 minutes until they are golden and crispy. Enjoy