Orange Dark Chocolate Scones.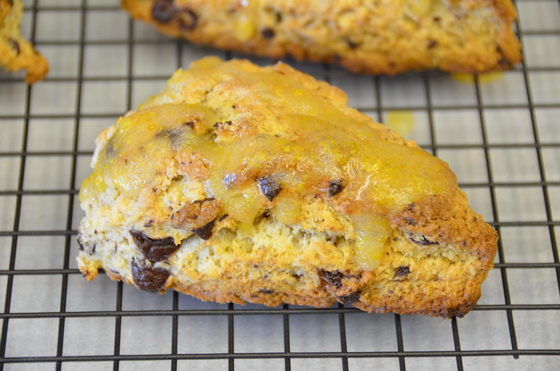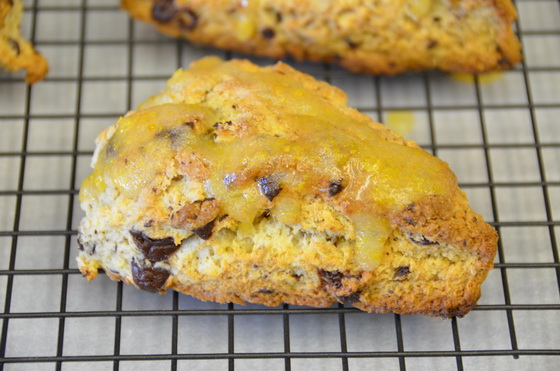 Orange dark chocolate scones are one of my absolute favorite taste combinations and these scones  are a cinch to put together. With just a bit of orange zesting, a little chocolate chopping, and a drizzling of sweet citrus glaze, you've got yourself an extra special breakfast. The scones are moist yet flaky, and sweet but not overly so. The orange flavor really shined, though it wasn't overpowering and the dark chocolate complemented it perfectly. I will be making these again, You should make them too! 🙂
Note :
For healthier version, I used fat free buttermilk, unsweetened dark chocolate, also you could replace butter with shortening. And finally used splenda sweetening for the glaze.
Orange Dark Chocolate Scones. Recipe
By Richa Published: March 2, 2013
Yield:

8

Prep:

15 mins

Cook:

15 mins

Ready In:

30 mins
Orange dark chocolate scones are one of my absolute favorite taste combinations and these scones  are a cinch to put together. …
Ingredients
Instructions